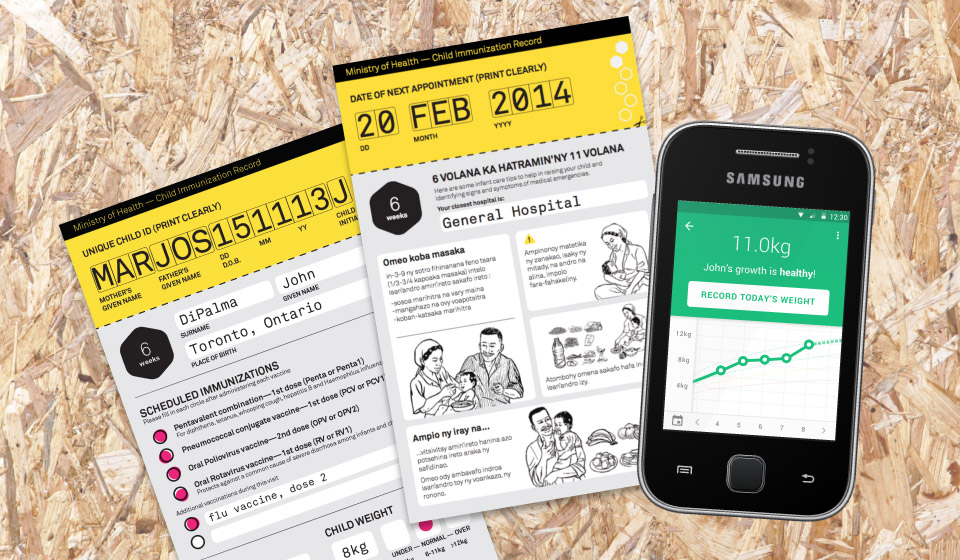 Vaccine, 2014
In collaboration w/ John DiPalma.

Utilizing service design to reimagine the child immunization record for use in countries that face roadblocks to reliable vaccination care, addressing key needs by examining the interplay between mothers and service providers.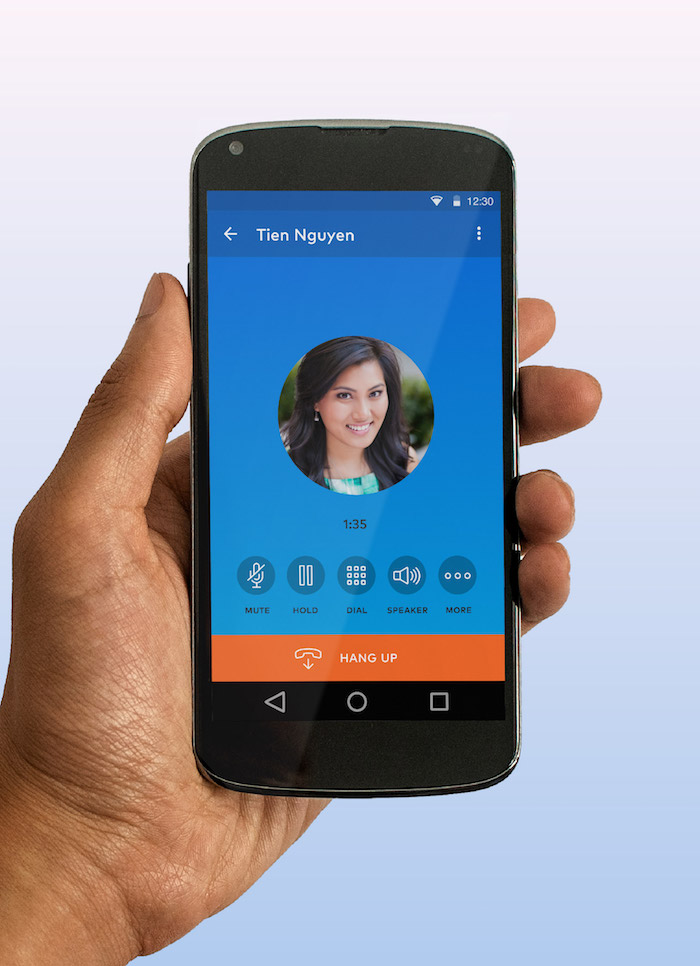 Dialpad, 2013-16
Researching, defining, and refining the fast-paced development of a modern communication app that lets businesses call, text and set up conference calls both inside and outside of an organization, all while harmonizing with each company's preferred business suite.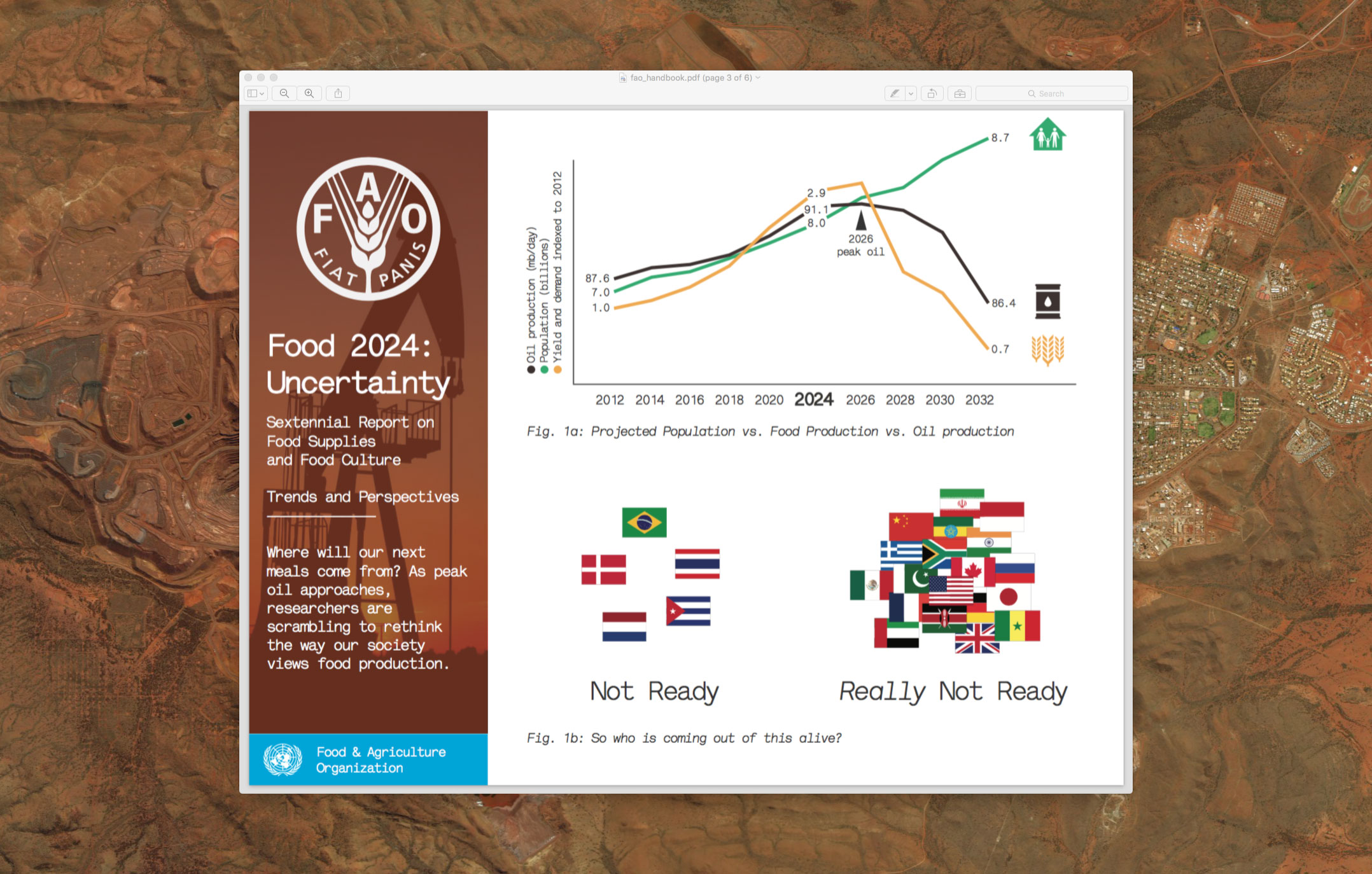 Ominous Food Insecurity Handbook, 2012
Science fiction is often used as a lens for tackling issues that are generally met with apathy. This trusty (yet dark and forboding) handbook combines fact, fiction, and trend reporting to illustrate horrifying post-apocalyptic consequences we should all work to avoid.
Download your copy today! (.pdf)
A hearty mélange of professional work and passion projects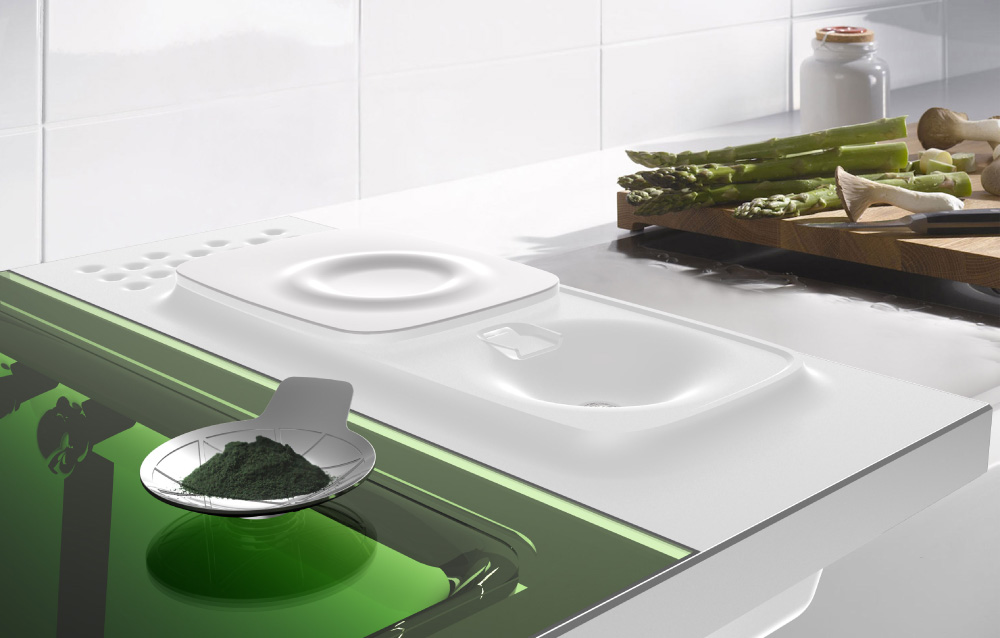 Eating Algae, 2013
A speculative product design that takes a look at food and the kitchen in 2030. Today's global food consumption trends are unsustainable; how can we use design and science fiction to help solve the concerns facing our planet's future while respecting the beauty of culinary tradition?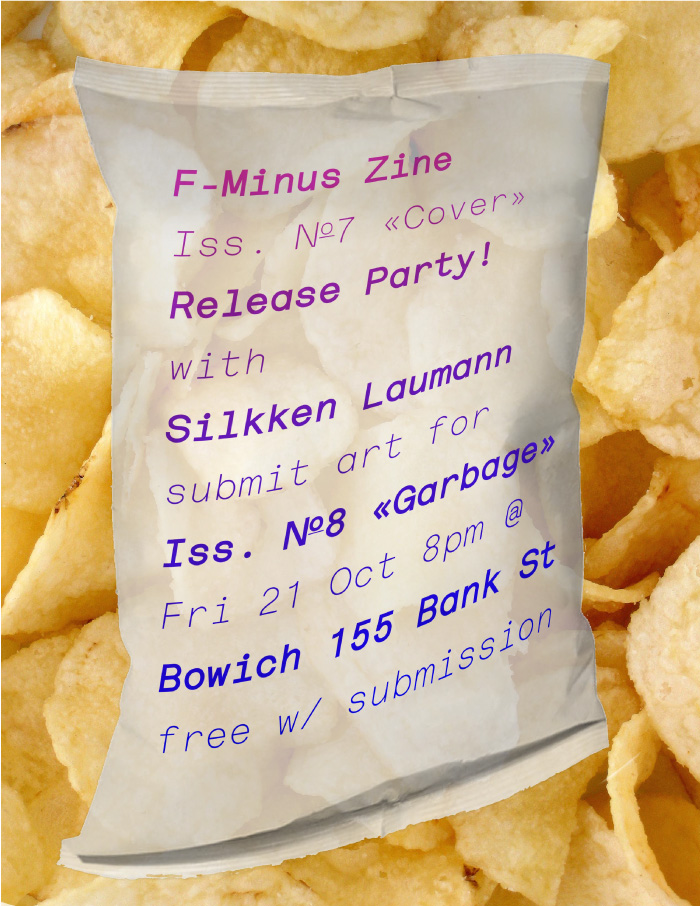 F-Minus, 2011
An event poster advertising an issue launch (and music event) for a zine I collaborated on with some friends from university. A reminder of a time when I was a bit more hip.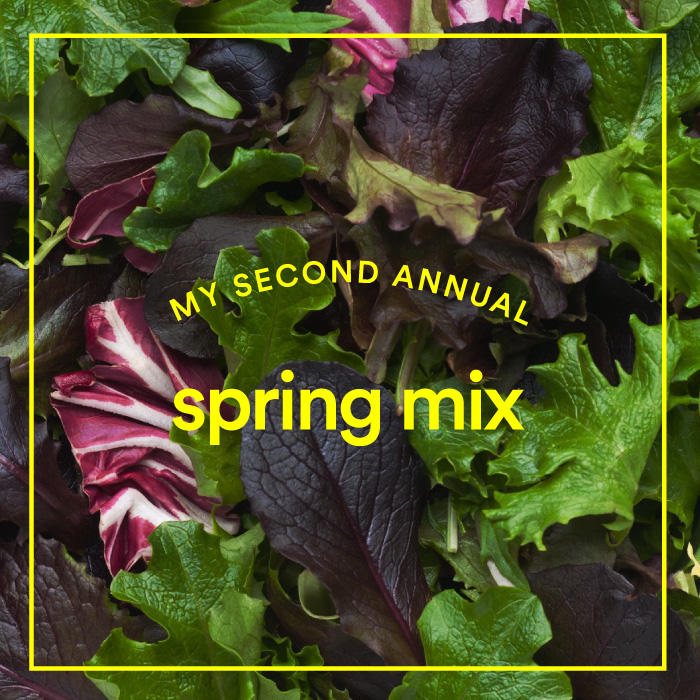 Second Annual Spring Mix, 2016
I have a habit of making playlists on SoundCloud, slapping together some B-grade cover art and sharing it with my friends.
ABOUT ME
Hello, I'm Jason, a designer from
Toronto
.
Recently I've been thinking a lot about how humans react to urban design interventions, the future of augmented and virtual reality experiences, how we might rethink agriculture to create a more sustainable food supply chain, and how modern day connectivity is rapidly changing languages worldwide.
I speak English, Swedish, Spanish, Portuguese and French. Drop me a line in whatever way you prefer!
If this page is a bit buggy it's because my coding is a tad rusty, haha.
Creep more at
facebook.com/tjasonham
TREND REPORT
Where are we headed in 2017? While it's been a strange and uncertain year so far, many current trends are actually rather banal:
See more at
tjasonham.tumblr.com