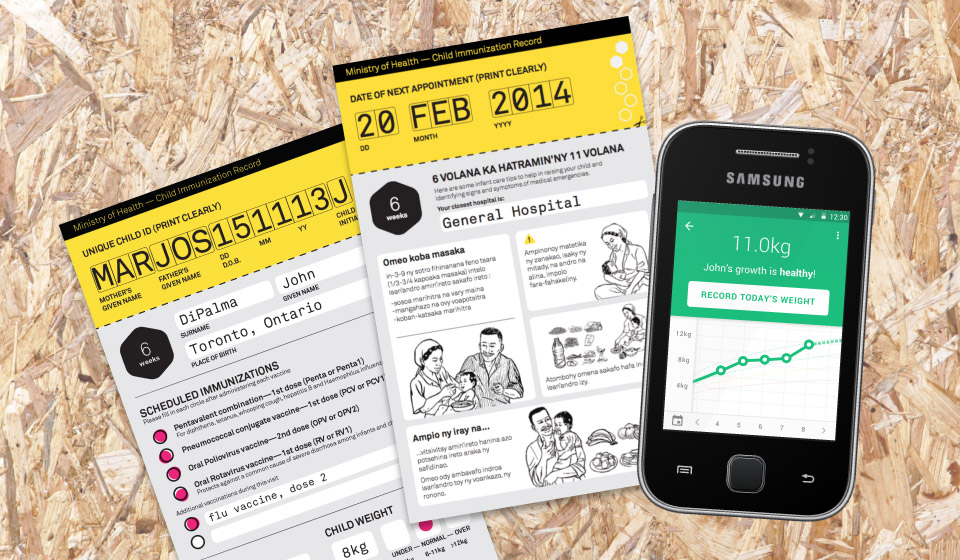 Vaccine, 2014
Utilizing service design to reimagine the child immunization record for use in countries that face roadblocks to reliable vaccination care, addressing key needs by examining the interplay between mothers and service providers.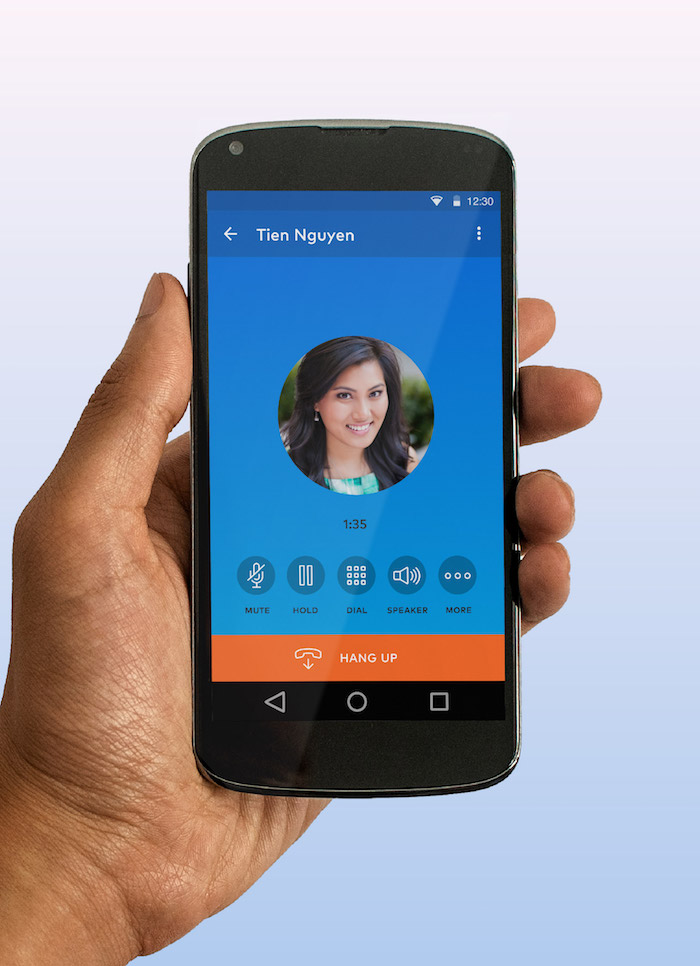 Dialpad, 2013-16
Researching, defining, and refining the fast-paced development of a modern communication app that lets businesses call, text and set up conference calls both inside and outside of an organization, all while harmonizing with each company's preferred business suite.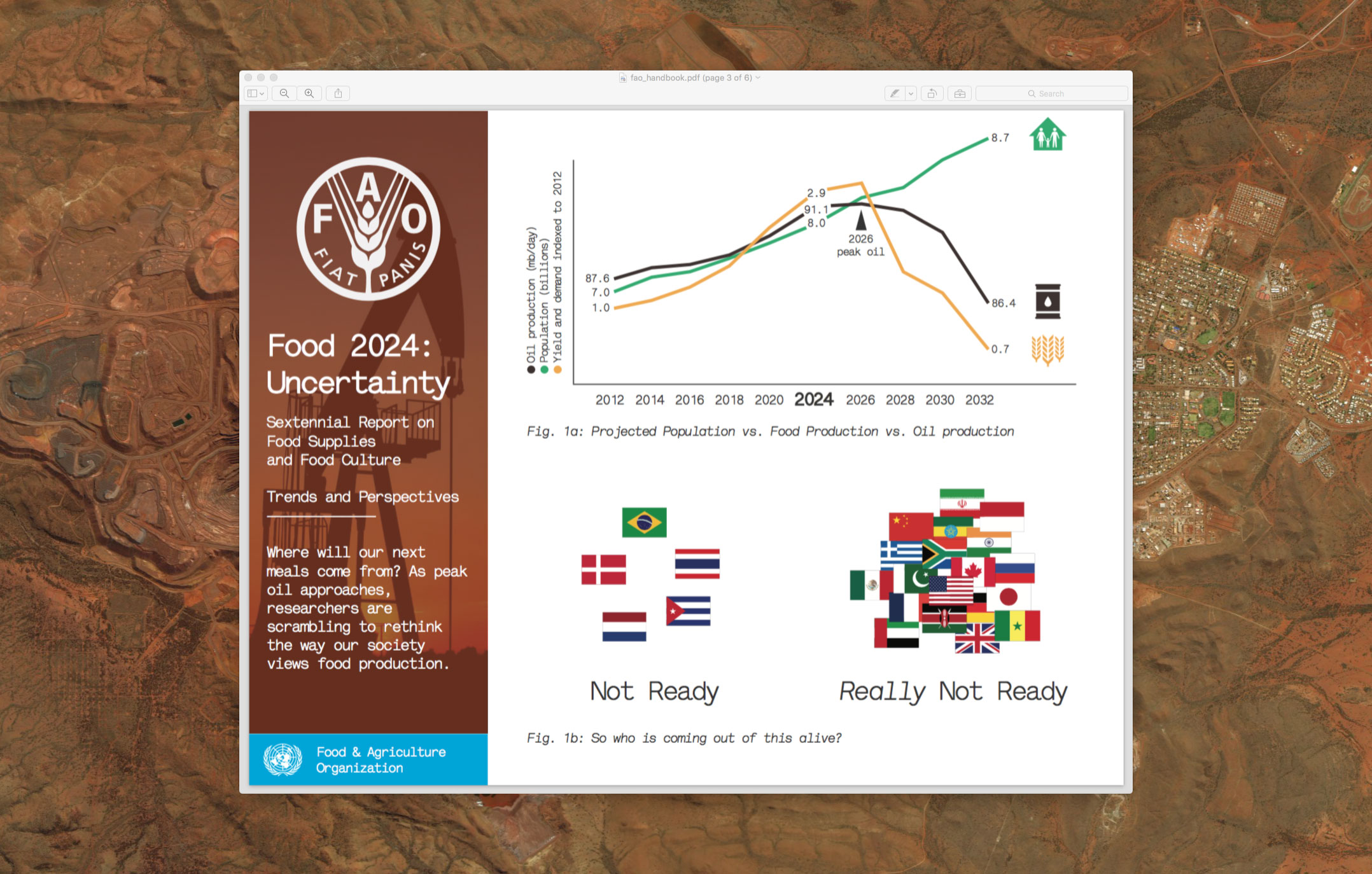 Ominous Food Insecurity Handbook, 2012
Science fiction is often used as a lens for tackling issues that are generally met with apathy. This trusty (yet dark and forboding) handbook combines fact, fiction, and trend reporting to illustrate horrifying post-apocalyptic consequences we should all work to avoid.
Download your copy today! (.pdf)
A hearty mélange of professional work and passion projects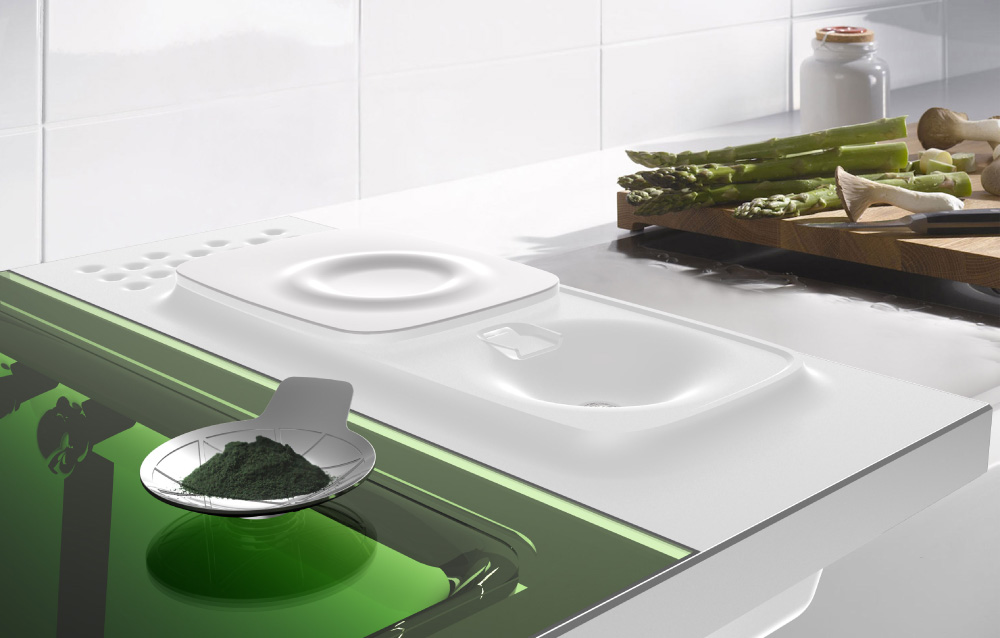 Eating Algae, 2013
Today's global food consumption trends are unsustainable; how can we use design and science fiction to help solve the concerns facing our planet's future while respecting the beauty of culinary tradition?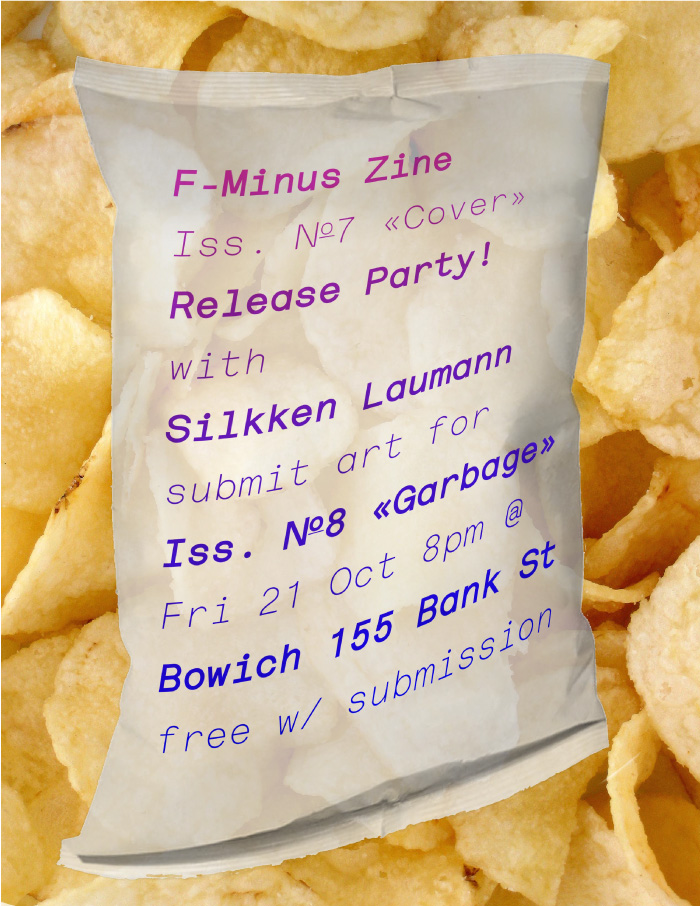 F-Minus, 2011
An event poster advertising an issue launch (and music event) for a zine I collaborated on with some friends from university. A reminder of a time when I was a bit more hip.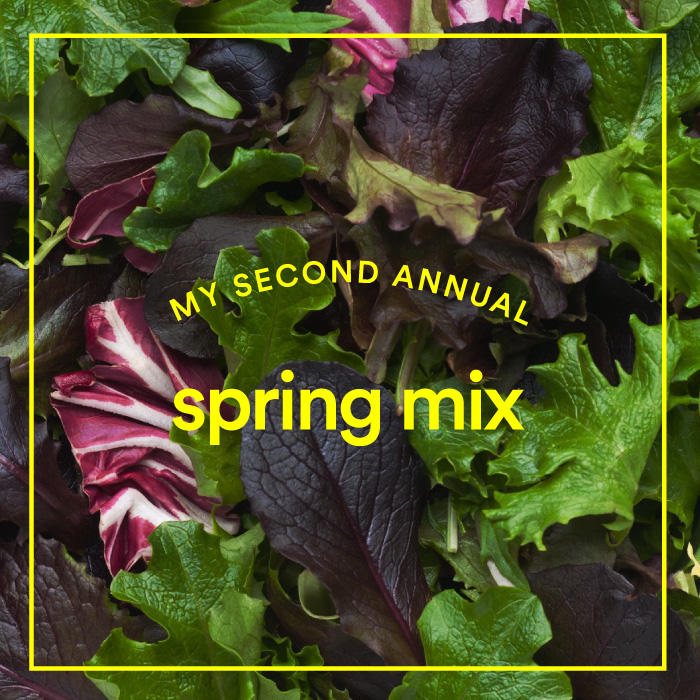 Second Annual Spring Mix, 2016
I have a habit of making playlists on SoundCloud, slapping together some B-grade cover art and sharing it with my friends.
ABOUT ME
👋 Hello, I'm Jason, a San Francisco-based experience designer working at
Etsy
.
I hobbled this site together using a Skeleton CSS boilerplate and my love for handwriting HTML.
Recently I've been thinking a lot about the role of e-commerce and the sharing economy in 'remote' communities, the effects of standardized testing on the lives of immigrant students, and the impact of emojis on the world's languages.
I speak 🇬🇧, 🇸🇪, 🇪🇸, 🇵🇹 and 🇫🇷. Drop me a line in whatever way you prefer!
Creep more at
facebook.com/tjasonham
TREND REPORT
Where are we headed in the 2020s? While it's been a strange and uncertain year so far, many current trends are actually rather banal:
Fashion: Fireproof safety workwear
Business: Unbelievably bizarre reality TV shows that are hyper-optimized for engagement and efficient production budget
Lifestyle: Printing your face on an N95 mask in order to unlock your stupid phone
Food & Beverage: Children's cereal that has completely given up on appearing healthy, and quietly anticipating Claire Saffitz to recreate it on YouTube for a sour-loving child named Cosmo Music to eat
World Politics: It's STILL a bit of a shitshow
Ecology: Also total shitshow
See more at
tjasonham.tumblr.com